Student success: What matters most for high achieving students at secondary school?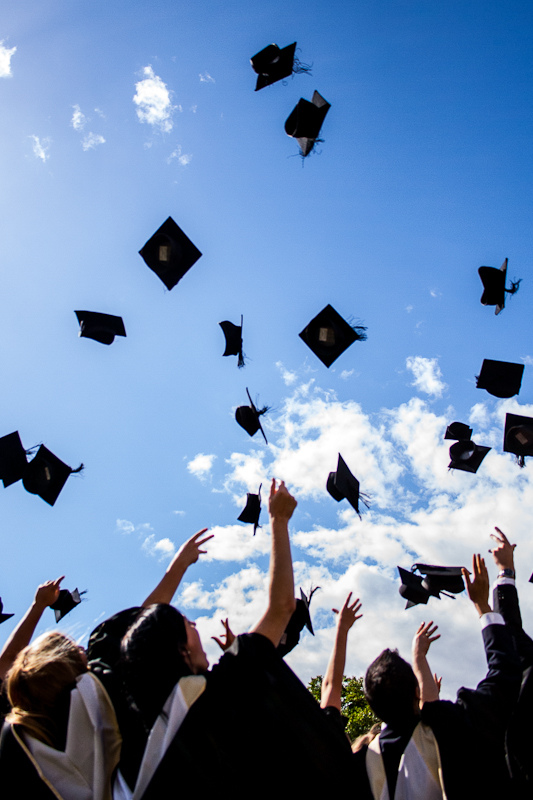 I am currently undertaking research into the factors which contribute to high student achievement at secondary school from the perspective of successful students and their teachers.  I am currently looking to recruit high achieving secondary school students to complete an anonymous online questionnaire.  The questionnaire focuses on student success, effective and ineffective teachers, and teaching practices. 
To thank you for your participation, you will be entered in a draw to win one of ten $25 gift cards.  You may choose an iTunes, Westfield, Warehouse, Event or Hoyts gift card.

This study is open to
Females
and
Males
in
Auckland
,
Canterbury
,
Christchurch
,
Dunedin
,
Gisborne
,
Hamilton
,
Hawkes Bay
,
Manawatu
,
Marlborough
,
Nelson
,
Northland
,
Otago
,
Southland
,
Taranaki
,
Tauranga
,
Timaru/Oamaru
,
Waikato
,
Wairarapa
,
Wellington
,
West Coast (sth Island)
aged 16 to 110
Healthy volunteers included
---
To be eligible to participate in this study:
 

Students

must be 16 years or older and have achieved either NCEA Level 1 or Level 2 Merit or Excellence Certificate endorsement with OR Excellence endorsement in two or more courses.